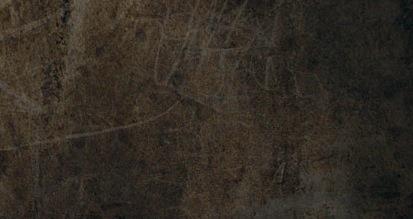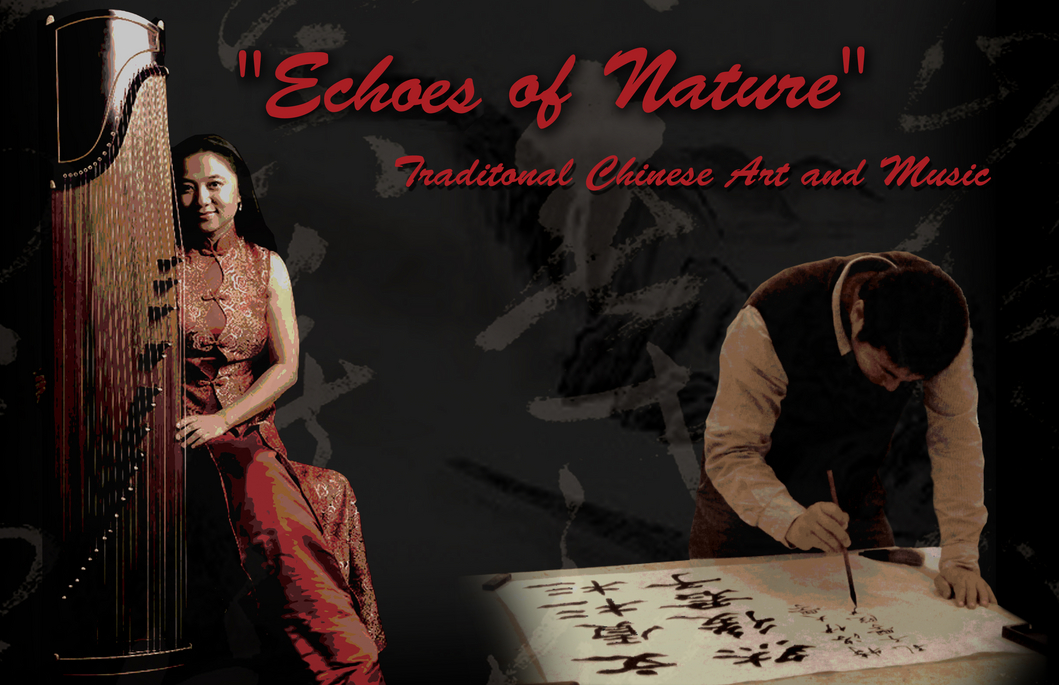 Our Mission:
​
"Echoes of Nature" is dedicated to introduce traditional Chinese art and music to general pubic in the North America.

Double click here to edit this text.Ec
Haiqiong Deng was granted the 2017 Florida Folk Cultural Heritage Award.
​
​Echoes of Nature is honored to be selected by Florida State Arts Touring Roster 2014-16 season.
​​For more information, please visit the website: http://www.florida-arts.org/roster
Haiqiong Deng's 2nd solo album: "Water, Mountain, Sentiments -- Traditional Chinese Zheng Masterpieces Performed by Haiqiong Deng" is nominated for the 13th Annual Independent ​​​Music Awards!

​​